MARKETING SERVICES & PACKAGES
Lead Generation
Generate more calls, form fills, downloads and more.
Brand Design
Modernize, personalize and differentiate your brand.
Digital Advertising
Targeted, high-converting search and social pay-per-click (PPC) ads.
Ecommerce
Systems and strategies to sell your products and services online.
Technical Marketing
Code, integrate and optimize digital experiences with technical skill.
Reputation
Increase and amplify customer feedback and reviews.
Video
Leave lasting impressions with sight, sound and motion.
Content
Value-adding digital content your audience actually needs.
Rithm Marketing is a digital marketing agency based in Metro Detroit that offers sophisticated digital marketing services for businesses of all sizes.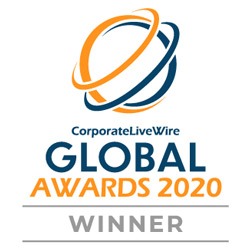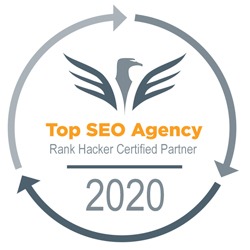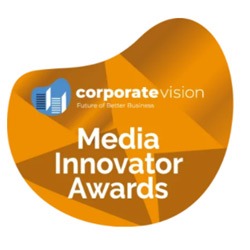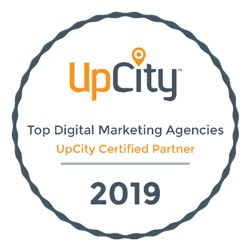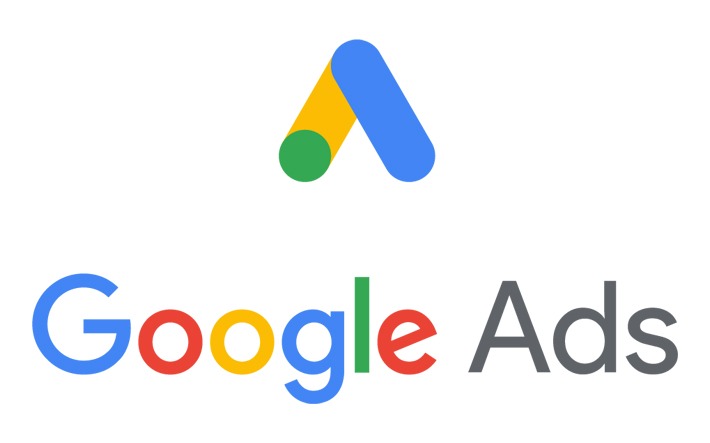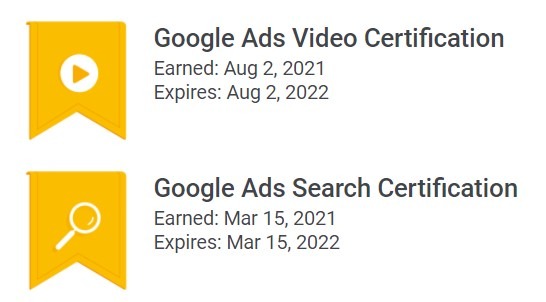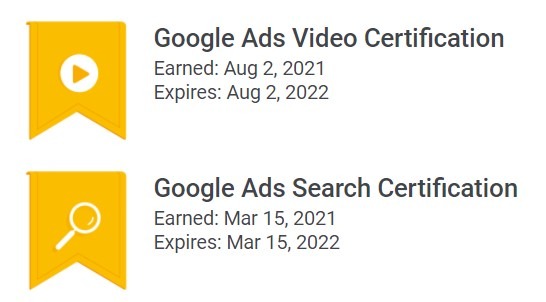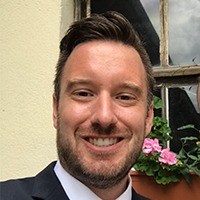 "I highly recommend Rithm Marketing for any business that is looking for a digital marketing agency and wants to grow. I've worked with Joe, the owner of Rithm, for 6 years, first as a co-worker and now as a client of his. His creativity, attention to detail, responsiveness and overall quality of work has always stood out. Joe is a pleasure to work with and his work speaks for itself."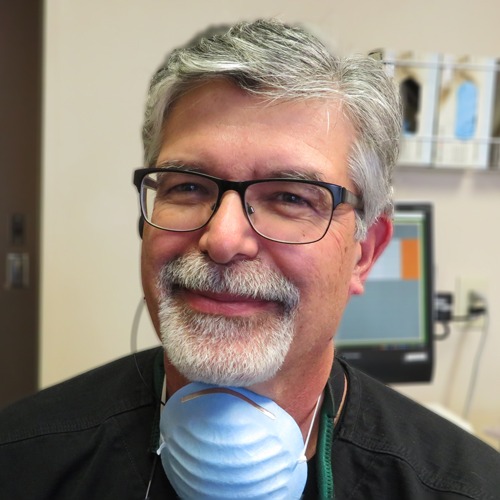 "After only a month I started seeing results at my dental practice driven by Rithm Marketing. I'm seeing more new patients, more customer inquiries and an increase in social media activity. Joe at Rithm makes it a point to understand my business and represent us in the most authentic way possible. I highly recommend Rithm Marketing."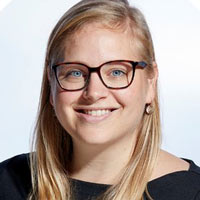 "I worked with Joe Morsello, the owner of Rithm Marketing, on several content pieces for our company. Joe is very knowledgeable about local and digital marketing, and delivered high-quality work that helped boost our content production. He is easy to work with, and delivers swiftly and on time. I'd recommend him to anyone looking for help with their creative copywriting, digital marketing knowledge and writing reports."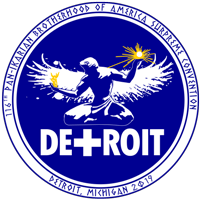 "Fantastic web design. Made it very easy for our customers to find information needed for our convention. Set up a very user friendly ecommerce site, which allowed our convention to receive cash flow up front. Highly recommend Rithm Marketing for your web design and ecommerce, it made our event more efficient."
LET'S TALK
Questions about digital marketing? Just want to get to know us? We'd love to have a conversation.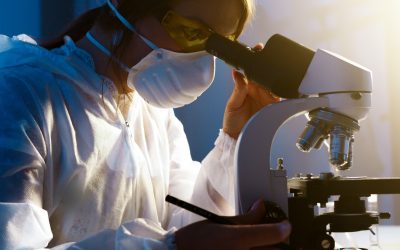 Oftentimes business owners and executives get hung up on various aspects of their marketing spend when it comes to advertising and marketing. What does it cost? What is the ROI? How much should I spend? This effectively boils marketing down into a commodity. While...
read more
Here's some of the organizations our digital marketing agency is working with…