Social media is a great tool for engaging existing customers and fans but is increasingly becoming a place where people discover new products, services and businesses. Additionally, social media gives personality to your business and can serve as a powerful customer service tool. An added bonus of a strong following and engaged audience on social media is improved ranking potential on search engines.
Creating a brand voice, developing engaging images and videos, creating compelling ads, building a brand personality, etc.
Identifying optimal posting days/times, testing creative and copy, planning and content calendar development, ad targeting, etc.
said social media influences purchasing decisions.
Posting "once in awhile" isn't a social strategy. You are going to need all of this…
Post
Create a posting schedule and content plan that engages your audience on a regular basis.
Respond
It's critical that you respond to questions and comments on social media within 24 hours.
Engage
Social isn't just for pushing content. You need to engage with your audience.
Video & Images
Creative, visual content is more engaging and clicked on than static text or link posts.
Advertising
Social, particularly Facebook, is becoming "pay-to-play" where you must pay to reach people.
Analytics
You must use the data provided by social platforms to understand what is working and what isn't.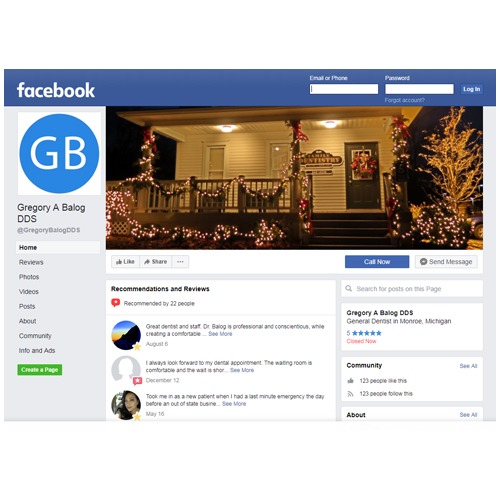 Social Media - Work Sample
2945% Increase in Engagement on Facebook
After just one month of managing a new client's Facebook page, we drove a 2945% increase in engagement and a 600% increase in reach compared to the previous month's performance.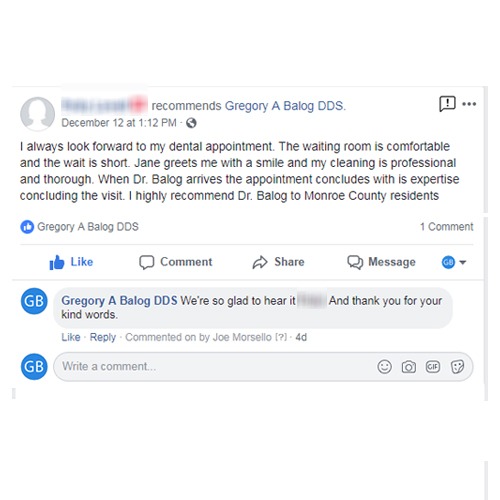 Social Media - Work Sample
Promptly Responding to Customers
Improving customer service by answering questions, engaging and responding to customers directly on Facebook.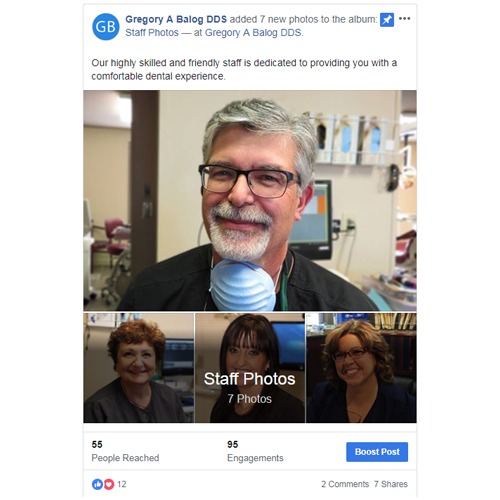 Social Media - Work Sample
Improved Authenticity = Maximized Organic Reach
By incorporating more authentic photos taken from a client's place of business, organic engagement on the client's Facebook page grew rapidly.