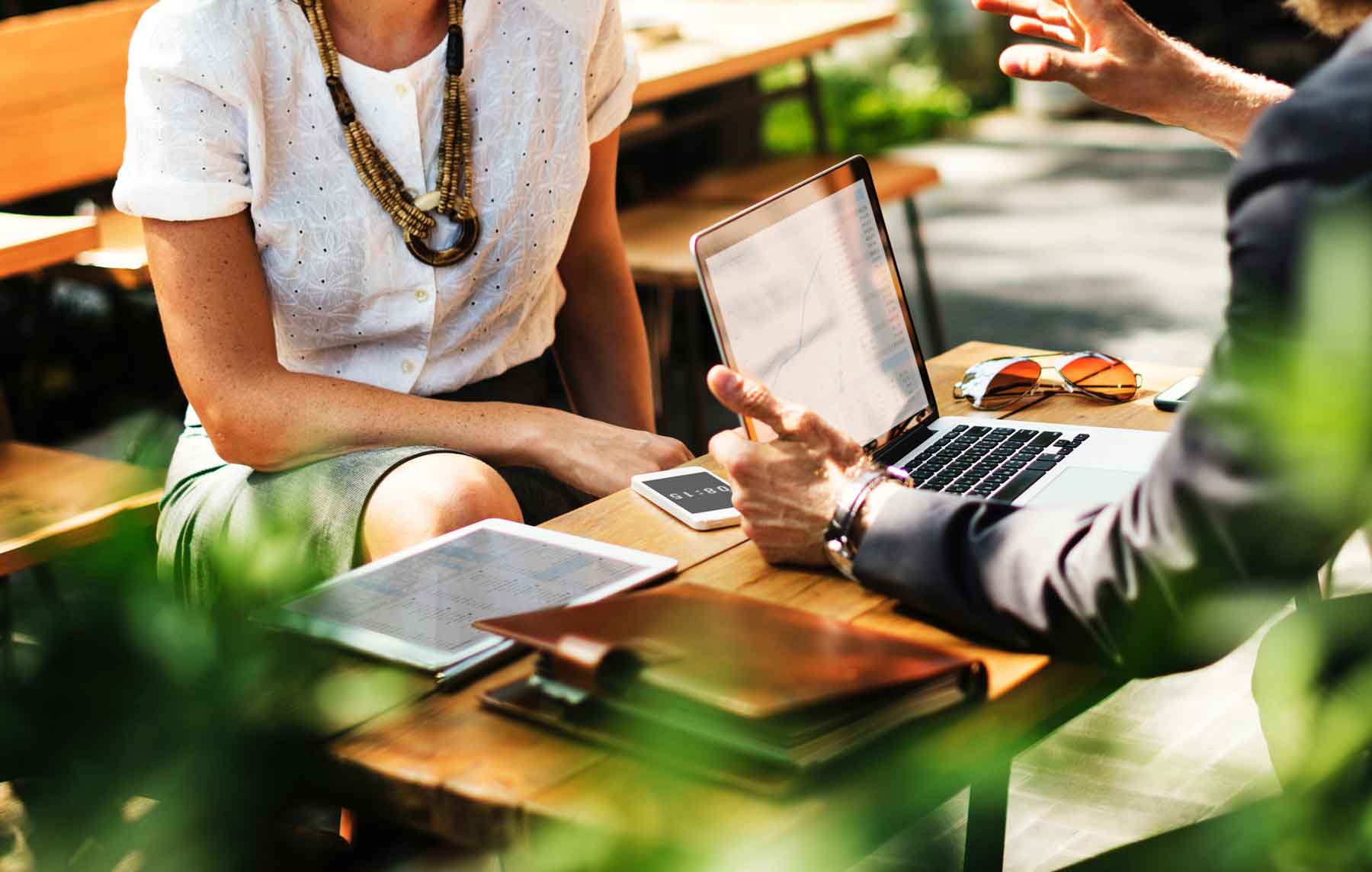 Consulting Services
We'll help you make data-driven decisions about your marketing.
With many small businesses executing digital marketing without any strategy, our consulting services are intended to empower you to make more informed decisions as it relates to your digital marketing. Before making any major investments, all businesses should take a deep dive into the competitors, industry trends, customer perspective and/or the overall local market. If you don't have the time to do that, we can help. Beyond these "intelligence" services, we offer training services as well.
Creative campaign strategy, brand strategy, survey development and design, etc.
Audience analysis, marketing audits, competitive analysis, training, data trends and analysis, etc.
of business are executing digital marketing without a defined strategy.

Our marketing consulting services will help you get the lay of the land before we get to work…
Industry Trends
Identify the key trends and technologies that are transforming your industry.
Marketing Audit
Let's get a sense of where your marketing stands today, so we can build strategies for tomorrow.
Competitive Analysis
Discover how your marketing strategies and tactics compare to your competitors.
Marketing Strategy
If you don't need our services, we'll help you create a marketing strategy you can run with.
Consumer Surveys
Get a better sense of how consumers behave online as it relates to your industry.
Marketing Training
If you have the bandwidth, we'll train you or your staff on less technical digital tactics.