Rithm Marketing is a full-service digital marketing agency based in Metro Detroit. We offer a complete suite of the most relevant and effective digital marketing services that help entrepreneurs, executives and business owners increase customer consideration, drive key actions and, ultimately, increase revenue.
Our approach is part art and part science, bringing together creativity, artistry and digital design with data analysis, technical know-how and best practices. All digital marketing channels offer opportunities for artistry and technique. We bring the two together in an effort to drive more calls, clicks, form fills, downloads and store visits for your business.
The name "Rithm" comes from algorithm referring to the various algorithms and technical rules that are behind prominent digital channels like Google, Facebook, Amazon and more. We also like the idea of marketing "rhythms" where steady messaging and touch points lead to a more coherent and well-constructed strategy.
Our services include Creative, Web Design and Development, Search Engine Optimization (SEO), Social Media Management, Reputation Management (Ratings and Reviews), Email Marketing, Content Marketing, Online Advertising (Google, Facebook, LinkedIn, Amazon, etc.), Google My Business and Consulting.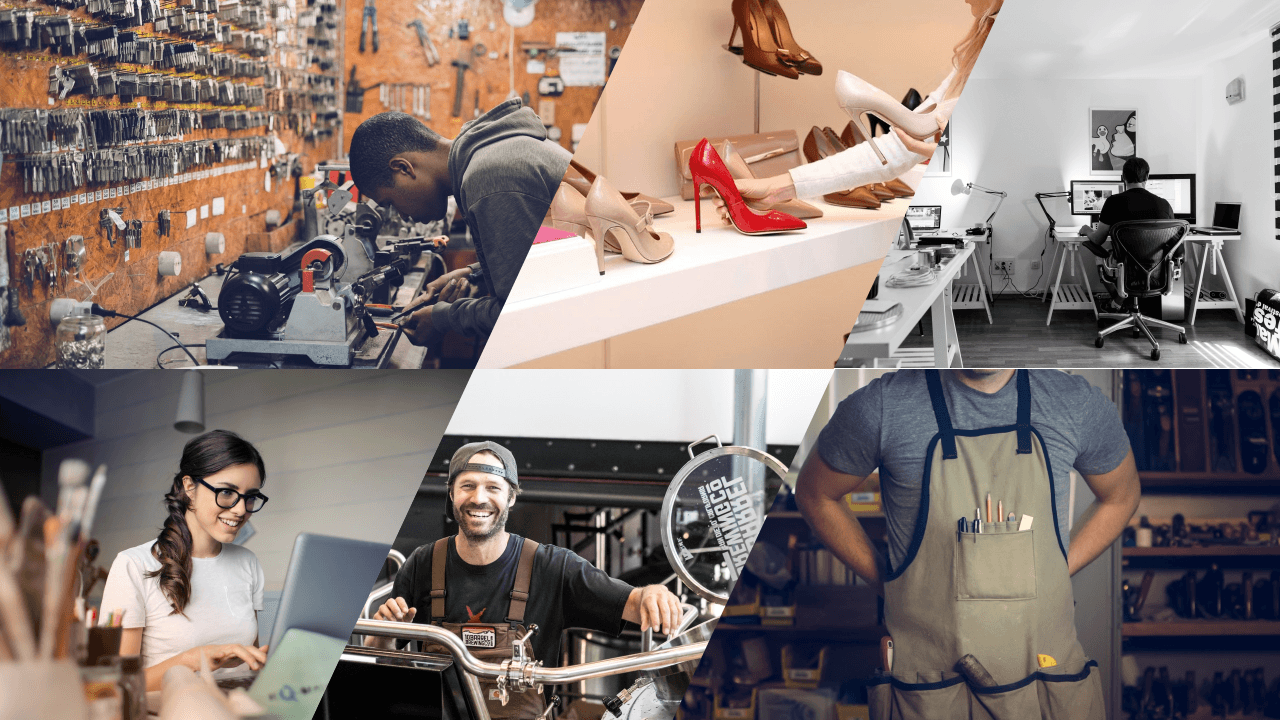 Who we serve...
Business of all sizes, nationwide.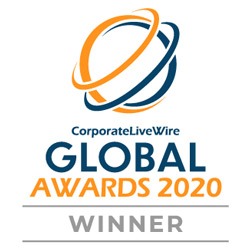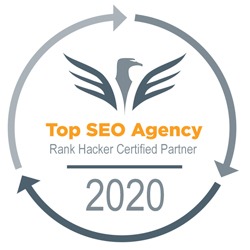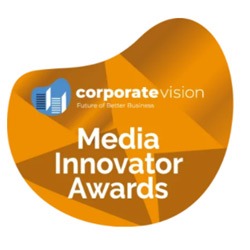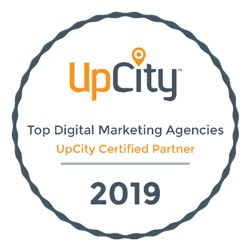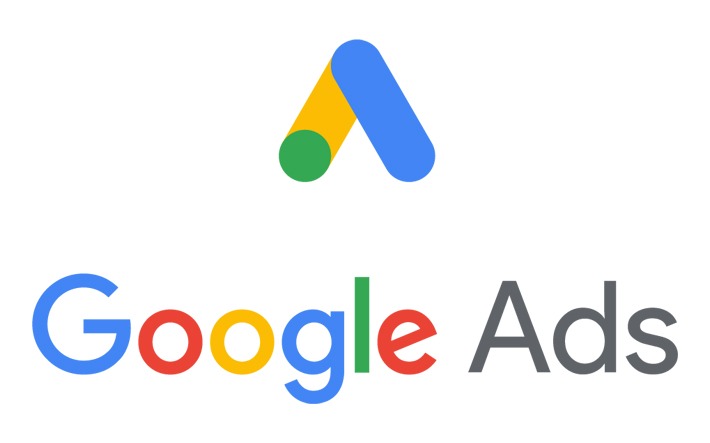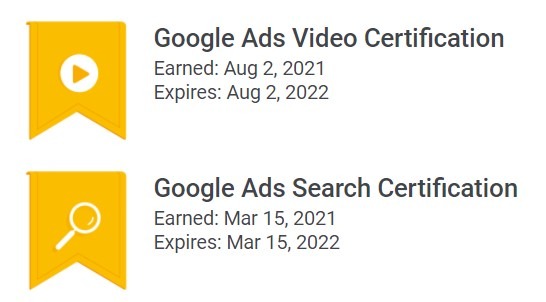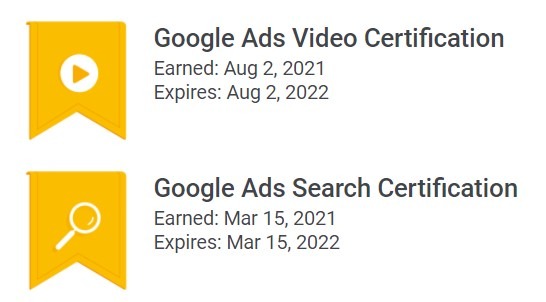 We started Rithm at the end of 2018 with a very simple objective: to help businesses grow with sophisticated digital marketing. Today, we're doing just that for a broad set of industries including medical, finance, retail, education, international trade, sports, non-profit, photography and more.
Our growth can be 100% attributed to our ability to understand you, your brand, your industry and your target audience and create personalized marketing strategies based on this initial discovery phase. Simply put, we listen, learn and lead with creative and thoughful digital strategies.
In the digital space, it isn't a matter of having either technical know-how OR creativity. Effective agencies offer both and do so with the channels, platforms and tools that will drive your business forward. That is why our approach is part art, part science.
Our agency doesn't sell – we partner. With this relationship model, trust is the greatest asset and we foster it through transparency, integrity and fairness. We promise the following to all of our clients and prospects:
We will only offer digital marketing products and services that we believe in, and that we believe YOU actually need.
We will explain our pricing in detail so you know exactly what you're paying for.
We will speak in plain terms. No marketing jargon, buzzwords or catchphrases.
We will get to know you, your business, your team, your industry and your target audience.
We will explain why a particular digital strategy or marketing channel is important (with data to support our thinking).
We will be accessible and available to answer questions.
We will be a partner for your business, not a vendor or provider.
We will take your direction, but we'll push back if we disagree on any digital marketing decisions or strategies.
We're just getting started here at Rithm. If all of this sounds like the agency you would want to work with, contact us to start the conversation.