Rithm Marketing is a full-service digital marketing agency based in Metro Detroit. We offer a complete suite of the most relevant and effective digital marketing services that help entrepreneurs, executives and business owners increase customer consideration, drive key actions and, ultimately, increase revenue.
Our approach is part art and part science, bringing together creativity, artistry and digital design with data analysis, technical know-how and best practices. All digital marketing channels offer opportunities for artistry and technique. We bring the two together in an effort to drive more calls, clicks, form fills, downloads and store visits for your business.
The name "Rithm" comes from algorithm referring to the various algorithms and technical rules that are behind prominent digital channels like Google, Facebook, Amazon and more. We also like the idea of marketing "rhythms" where steady messaging and touch points lead to a more coherent and well-constructed strategy.
Our services include Creative, Web Design and Development, Search Engine Optimization (SEO), Social Media Management, Reputation Management (Ratings and Reviews), Email Marketing, Content Marketing, Online Advertising (Google, Facebook, LinkedIn, Amazon, etc.), Google My Business and Consulting.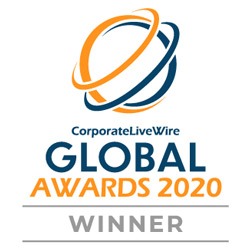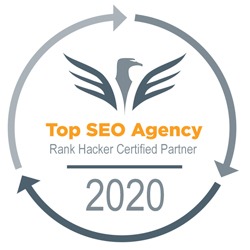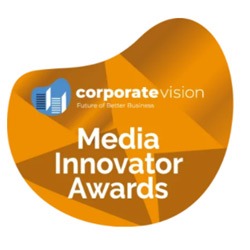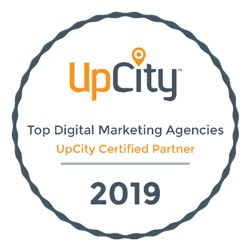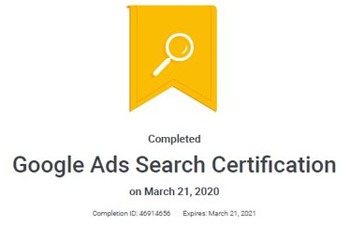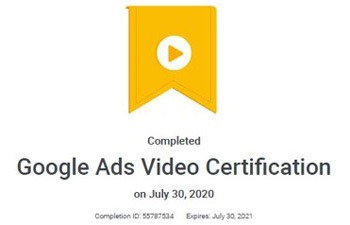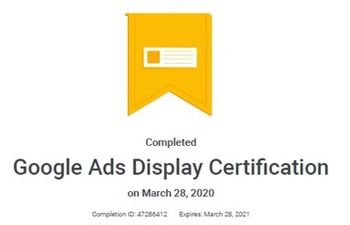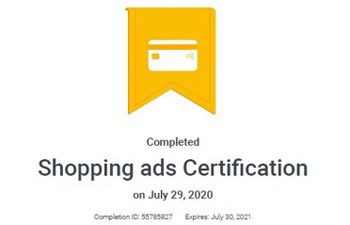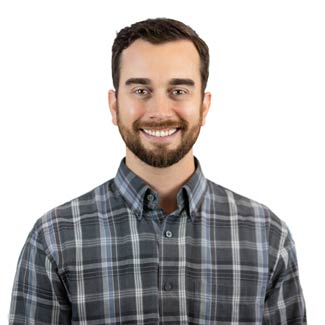 Joe Morsello
OWNER & CHIEF DIGITAL MARKETER
Joe Morsello is the owner and chief digital marketer at Rithm Marketing, a digital marketing agency based in Metro Detroit. Previously, Joe worked as an analyst and director of marketing for a digital marketing trade association where he collaborated on projects with prominent digital companies like Google, Bing, Facebook, Yelp, MapQuest and more. Joe brings a unique perspective to digital marketing and over the last 10 years Joe has written over a thousand blog posts, collaborated on in-depth reports, built websites, read hundreds of studies, conducted surveys and listened to hundreds of presentations from digital marketing experts. Joe and Rithm Marketing offer a broad knowledge of digital marketing with a unique understanding of how to apply it to small businesses.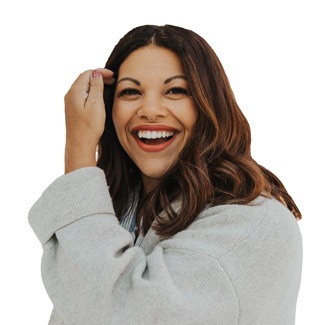 Chelsea Kpadenou
DIGITAL MARKETING MANAGER
Chelsea is the Digital Marketing Manager at Rithm Marketing. In the past, Chelsea worked as an email marketing coordinator for the Detroit Pistons, Palace of Auburn Hills, DTE Energy Music Theatre and all other venues under the Palace Sports & Entertainment umbrella. From day-to-day ticketing emails, to launching corporate partnership drip campaigns, she was a crucial part of their digital team. Chelsea also has knowledge of the banking industry and was a corporate marketing coordinator for Michigan-based Chemical Bank. There she was responsible for email and social media marketing, ad creation, HR marketing materials and more. Chelsea specializes in Google My Business Optimization, On-Page SEO, Email Marketing & Design, Social Media Marketing & Content Creation.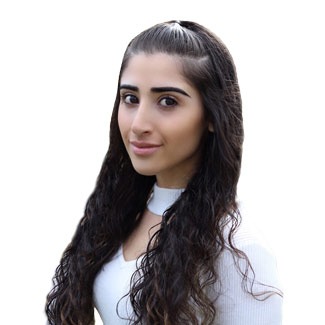 Natally Boutros
DIGITAL MARKETING SPECIALIST
Natally Boutros is the Digital Marketing Specialist at Rithm Marketing. She is currently a student at Oakland University set to graduate May 2021. Natally started her career while in her senior year of high school, in 2017, as a digital marketing intern for a health and wellness company where within 3 months she was hired at age 17. There, she was able to explore the digital marketing world working on projects dealing with Google ads, digital campaigns, social media, eblast, video production and even creating TV commercials. She began to freelance as well following her love and appreciation for small businesses. Being a part of a newer generation, Natally is able to offer a unique look at the digital side. She specializes in video marketing/production, social media marketing/management, creative 360 campaigns, SEO, and blog writing. Natally at Rithm Marketing is passionate about her position and sees the value digital marketing has to offer to the world.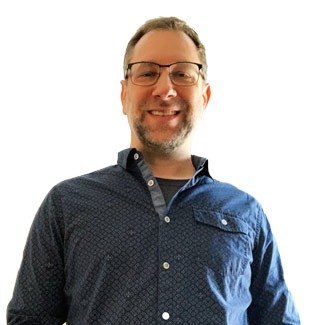 Matt Fisher
GRAPHIC DESIGNER
Matt offers his services as a graphic designer to a variety of Rithm Marketing clients. From logo design and printed promotions, to website mockups and brand development, Matt's portfolio is expansive and filled with impressive work for both prominent Michigan businesses as well as national brands. Most recently Matt was contracted by General Motors, offering his services on an exciting design project. Matt has a Bachelor of Fine Arts (BFA) in Graphic Design from the esteemed College for Creative Studies in Detroit and an Associate of Applied Science (AAS) degree in Graphic Design from Oakland Community College.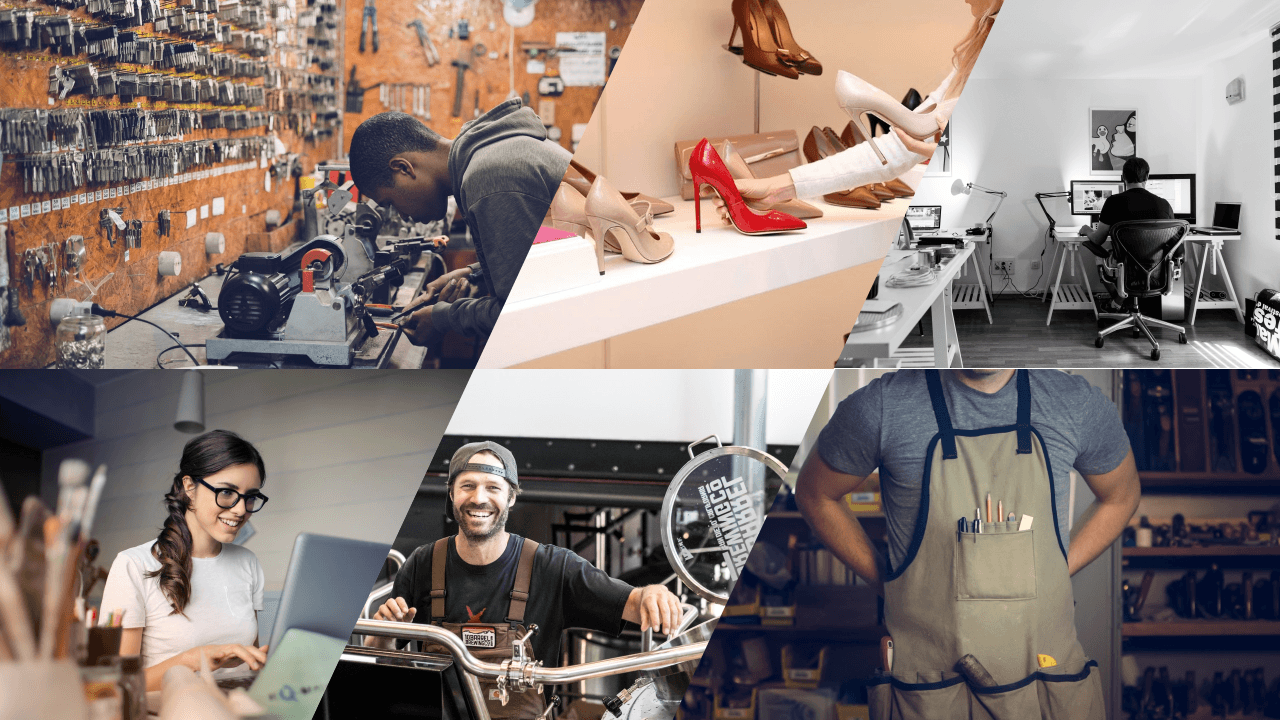 Who we serve...
Business of all sizes, nationwide.

We started Rithm at the end of 2018 with a very simple objective: to help businesses grow with sophisticated digital marketing. Today, we're doing just that for a broad set of industries including medical, finance, retail, education, international trade, sports, non-profit, photography and more.
Our growth can be 100% attributed to our ability to understand you, your brand, your industry and your target audience and create personalized marketing strategies based on this initial discovery phase. Simply put, we listen, learn and lead with creative and thoughful digital strategies.
In the digital space, it isn't a matter of having either technical know-how OR creativity. Effective agencies offer both and do so with the channels, platforms and tools that will drive your business forward. That is why our approach is part art, part science.
Our agency doesn't sell – we partner. With this relationship model, trust is the greatest asset and we foster it through transparency, integrity and fairness. We promise the following to all of our clients and prospects:
We will only offer digital marketing products and services that we believe in, and that we believe YOU actually need.
We will explain our pricing in detail so you know exactly what you're paying for.
We will speak in plain terms. No marketing jargon, buzzwords or catchphrases.
We will get to know you, your business, your team, your industry and your target audience.
We will explain why a particular digital strategy or marketing channel is important (with data to support our thinking).
We will be accessible and available to answer questions.
We will be a partner for your business, not a vendor or provider.
We will take your direction, but we'll push back if we disagree on any digital marketing decisions or strategies.
We're just getting started here at Rithm. If all of this sounds like the agency you would want to work with, contact us to start the conversation.