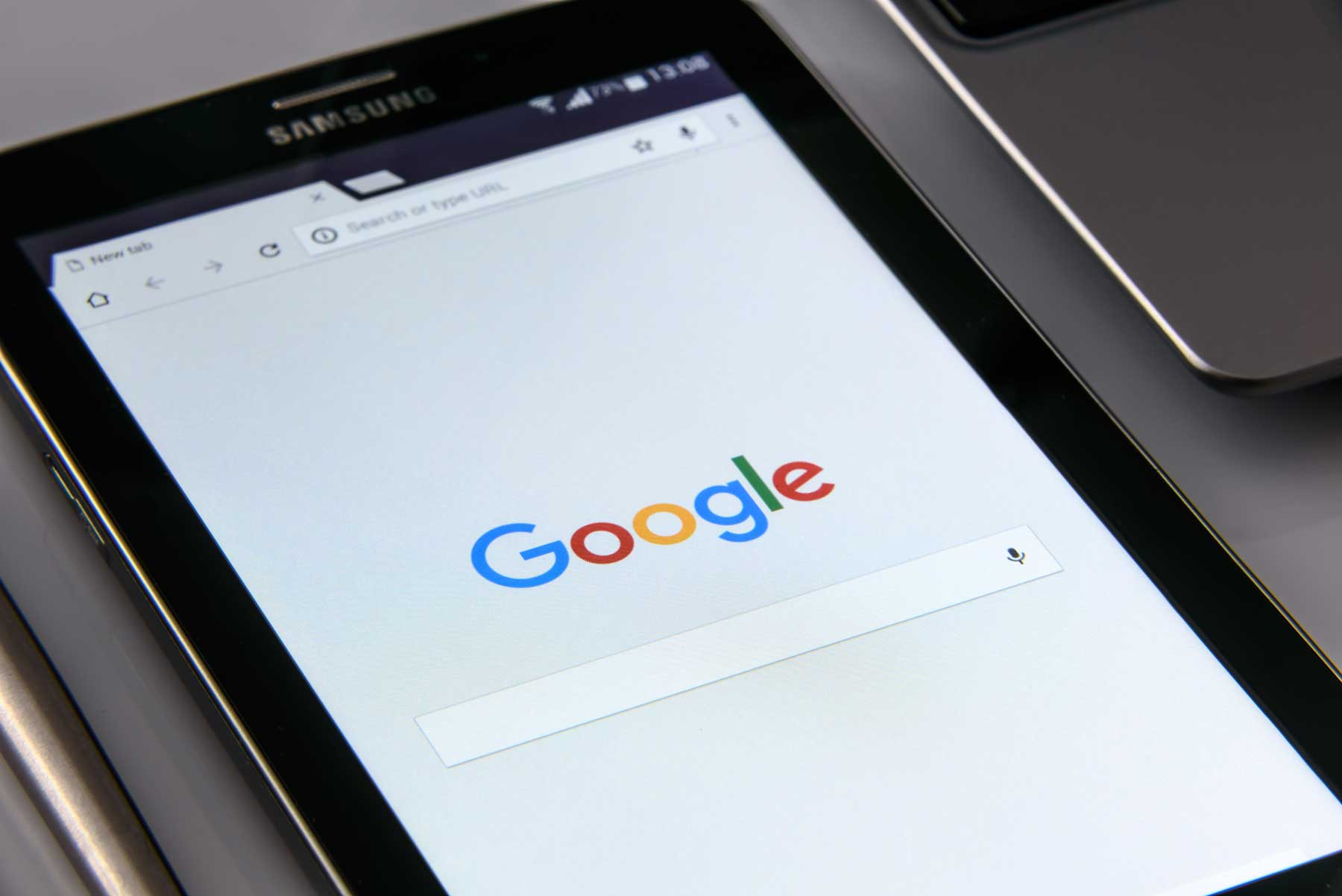 SEO Services
Our SEO services focus on improving your search engine ranking for keywords and phrases that your customers use to find businesses like yours.
Search engine optimization (SEO) is the process of improving a business's visibility on search engines. Effective SEO will help your business rank when someone searches on Google or Bing for something related to your business. Our SEO services focus on identifying how customers in your industry and market are searching online and optimizing for those keywords and phrases.
Long-tail keyword targeting, overall keyword strategy, content development and design, etc.
On-page optimization, link building, website optimization, keyword tracking, reporting, listing management, etc.
billion searches happen on Google each day.
Source: Internet Live Stats

Improving your SEO doesn't happen overnight. But you've got to start somewhere…
Keyword Research
It all starts with identifying keywords and phrases people are actually using to find businesses like yours.
On-Page Tactics
We'll make sure your website pages are set up to effectively communicate with search engines.
Link Building
Our link building strategies follow best practices growing the quantity and quality of links to your website.
Website Optimization
We'll make sure your website is mobile optimized, secure (HTTPS) & loads quickly for improved ranking.
Listing Management
We'll make sure your business information is listed accurately and consistently on prominent sites.
Analytics & Reporting
We track our SEO efforts over time with regular reporting on your ranking for various keywords.