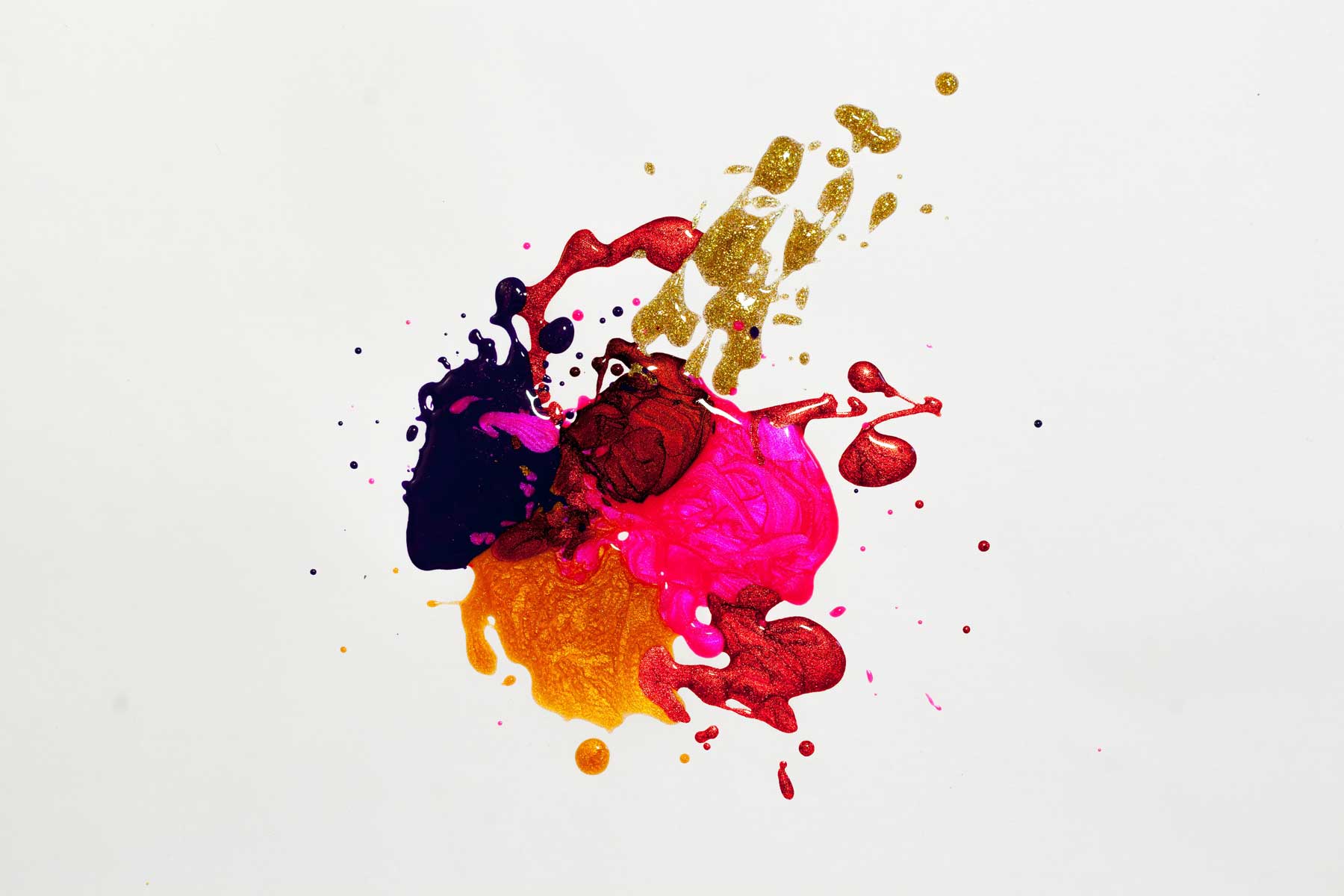 Creative Services
Our creative services seek to visually build your brand, help you differentiate from the competition and improve first impressions of your business.
Your brand's creative is made up of the images, designs, words and videos used to represent the feelings, personality and identify of your business. Your creative and design are powerful tools to help differentiate your business, build your brand, help with brand recall, improve the overall perception of your business and much more. The objective with your creative should be to communicate visually the intangible principles of your business (honesty, quality, skill, etc.).
Graphic design, video scripting and editing, photography, advertising creative, etc.
Color psychology, principles of design, etc.
Creative ad campaigns drove
2x

the sales impact as non-creative ad campaigns.
Source: Harvard Business Review

First impressions matter. Here's how we can help you make a good one…
Logo Design
Create a logo that represents you, your business and the principles that guide you.
Website Design
Develop a website that adheres to web design best practices and builds your visual identity.
Video
Use short, high-quality videos to help customers see exactly what you do and who you are.
Photography
Get high quality photos to help show customers what you do, what you sell and who you are.
Branding
Brand everything, with custom designs for infographics, presentations, reports and more.
Ad Creative
From search ads, to boosted Facebook posts, we'll help all of your online advertising stand out.