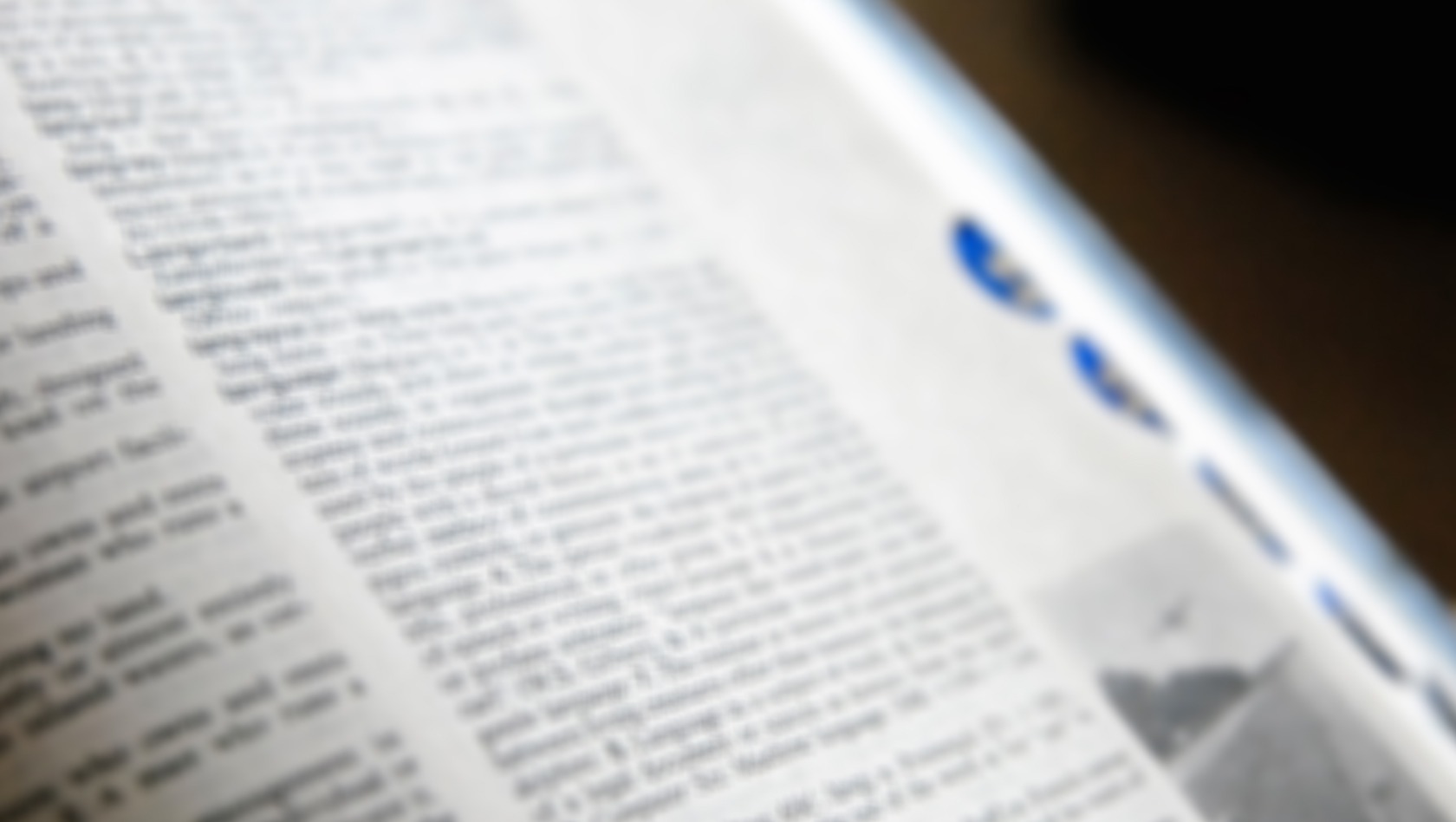 Content Marketing
Our content marketing services seek to add value to the lives of your audience by being interesting, insightful and useful.
Content marketing is the art of sharing insight, commentary, news, research and other interesting information that seeks to help educate, inform and empower your audience. Often this is in the form of blogs, reports, presentations, case studies and more. This form of marketing helps to establish your business as a "thought leader," aids in SEO, drives lead generation and more.
Content and communications design, using data in creative ways, storytelling, report formatting, information architecture, etc.
Critical thinking, technical expertise, deriving conclusions from data, survey development, long-form report writing, etc.
more monthly leads for small businesses that blog vs. those that don't.

Content for the sake of content won't deliver results. You'll need to be insightful, helpful and interesting.
Blog
Create a weekly flow of blog posts that your audience can learn from and take action on.
Reports
Educate your audience with insightful reports that address complex issues customers face.
Presentations
Tell compelling stories at live events with visually stunning and substantive presentations.
Case Studies
Help your customers see how you've helped other customers by sharing these achievements.
Infographics
Represent important data and information in a more visually engaging way.
Social
Develop high quality photos, images and graphics for posting on social channels.