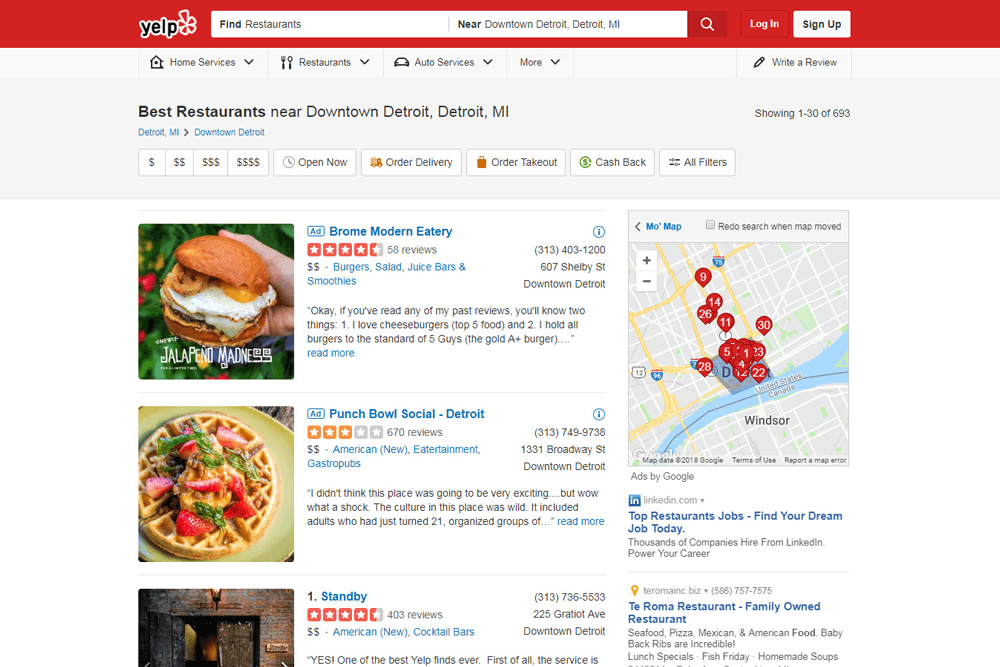 Reputation Management
Our reputation management services include monitoring, responding to, collecting and sharing online ratings and reviews about your business.
Reputation management is the act of gathering, understanding and reacting to your customers' feedback. The online ratings and reviews you're getting from Yelp, Google, Facebook, Amazon, etc., are powerful insights for improving your brand's reputation, perception among customers and overall trustworthiness. The feedback, especially the negative comments, will help you improve products, services and the overall customer experience.
Repurposing customer reviews in print and digital graphic design, designing new products/services based on customer feedback.
Collecting and facilitating customer feedback, monitoring online reviews, responding to reviews, etc.
of consumers trust online reviews as much as personal recommendations

If you want a 5-star reputation, here are the services you'll need…
Collect
Make it easy for customers to leave reviews on key channels like Google, Facebook, Yelp, etc.
Monitor
Track the reviews coming in about your business, products and/or services.
Respond
When appropriate, respond to reviews that require further explanation or discussion.
Repurpose
Share your ratings and reviews on social media, your website and on other relevant channels.
React
Identify key trends from your customer feedback and make the appropriate adjustments.
Survey
Conduct customer surveys for deeper insight into your customers' perspective.