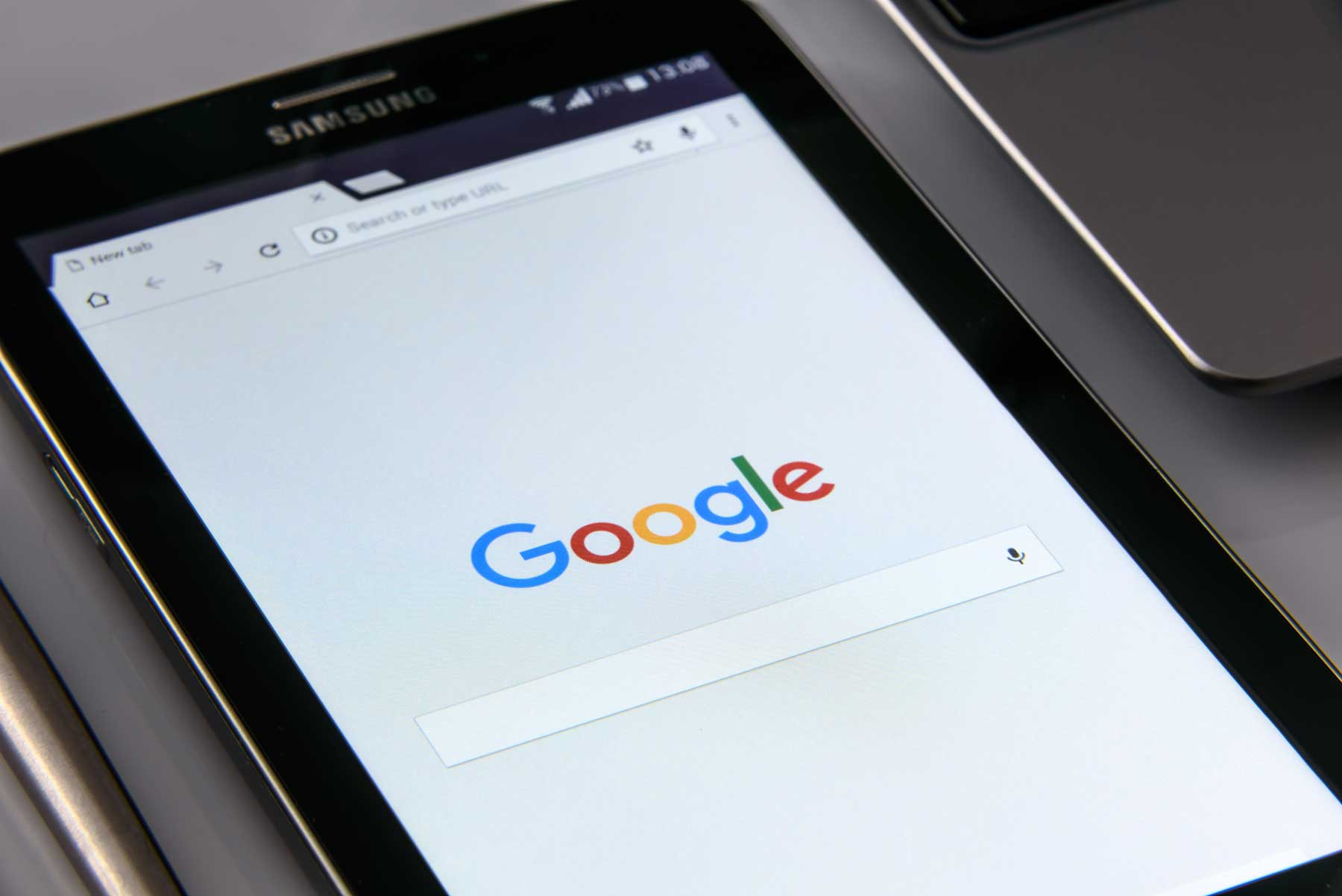 Tuesday, December 18 @ 2pm ET / 11am PT
Our core services focus on the most effective and proven tactics for any digital marketing strategy.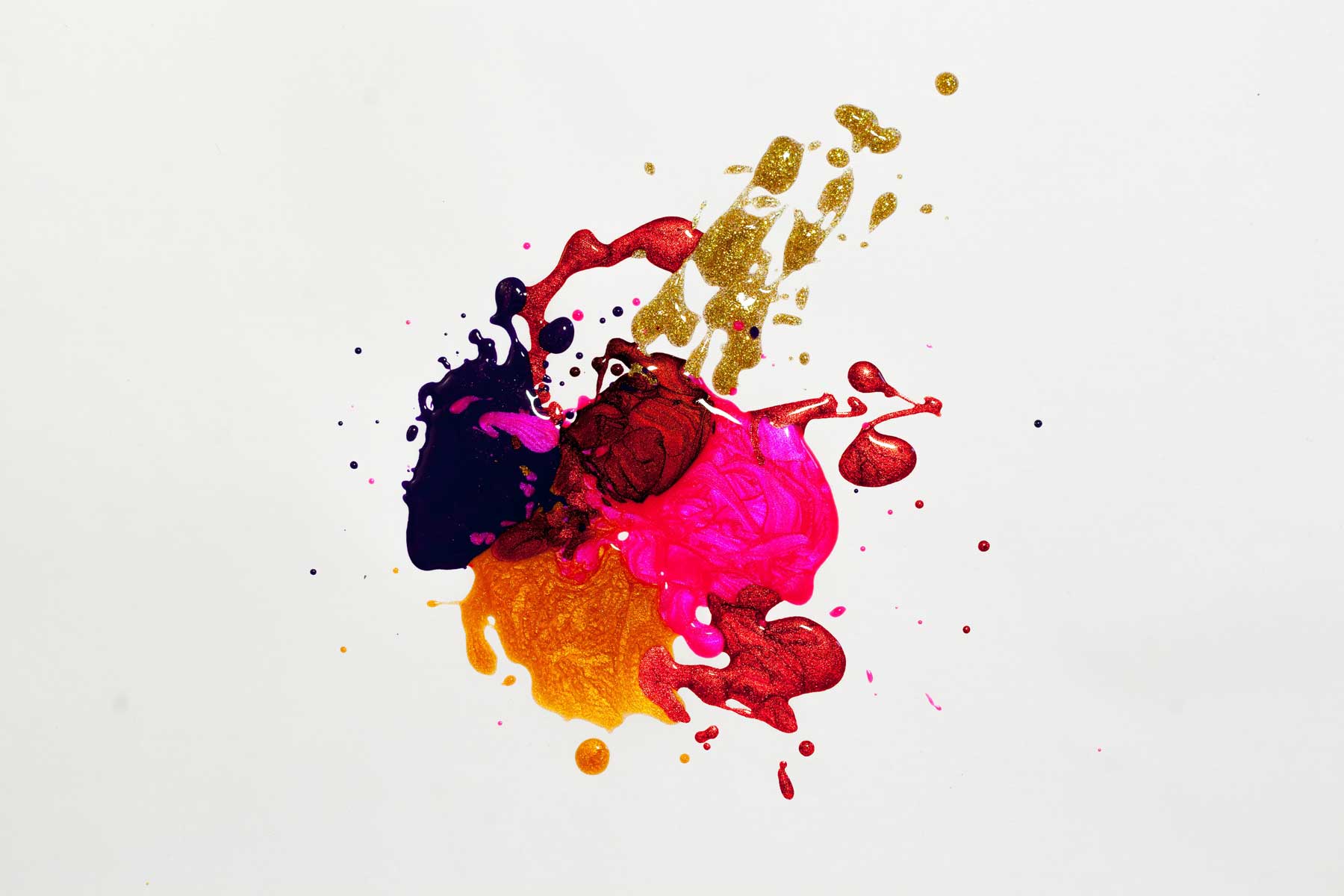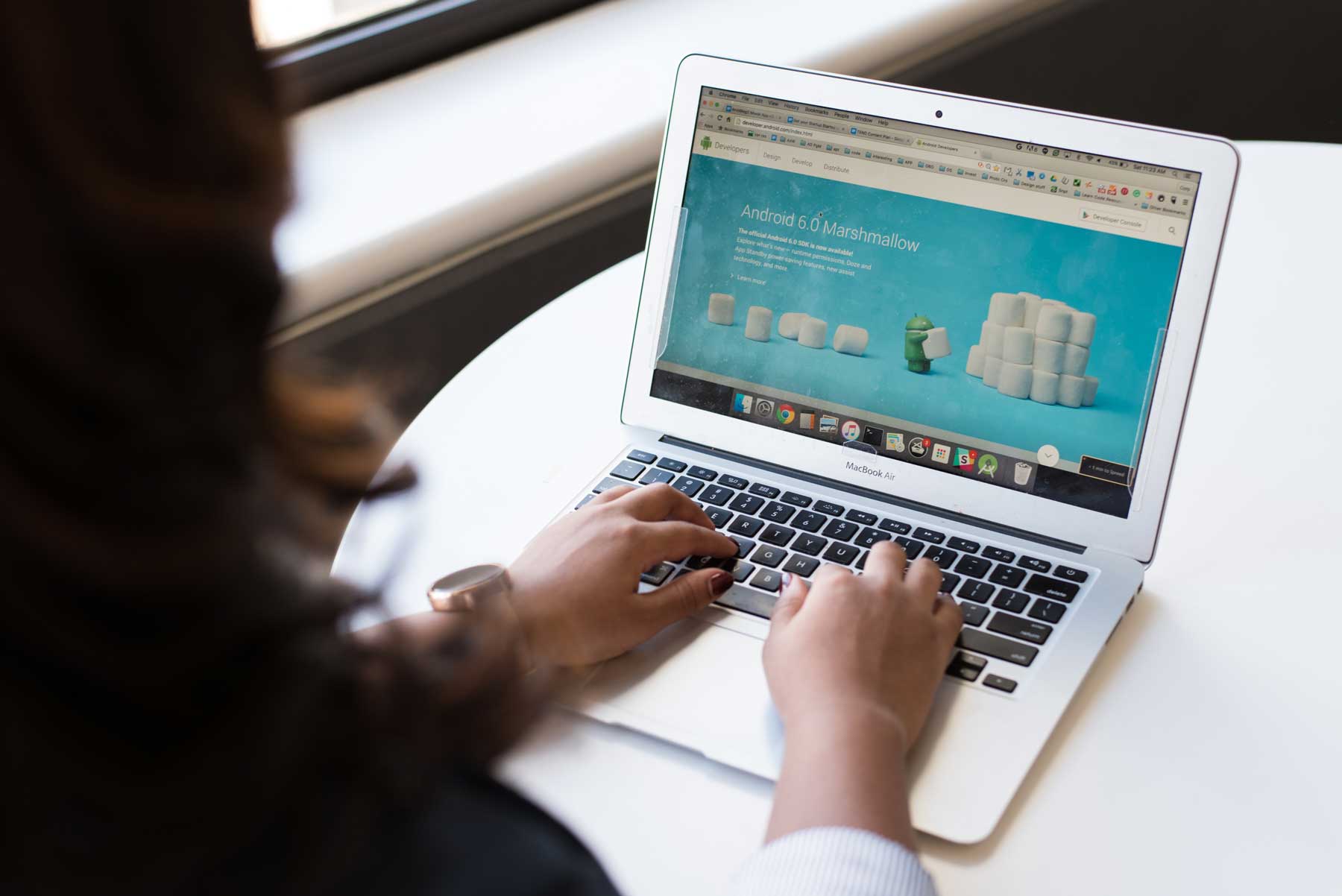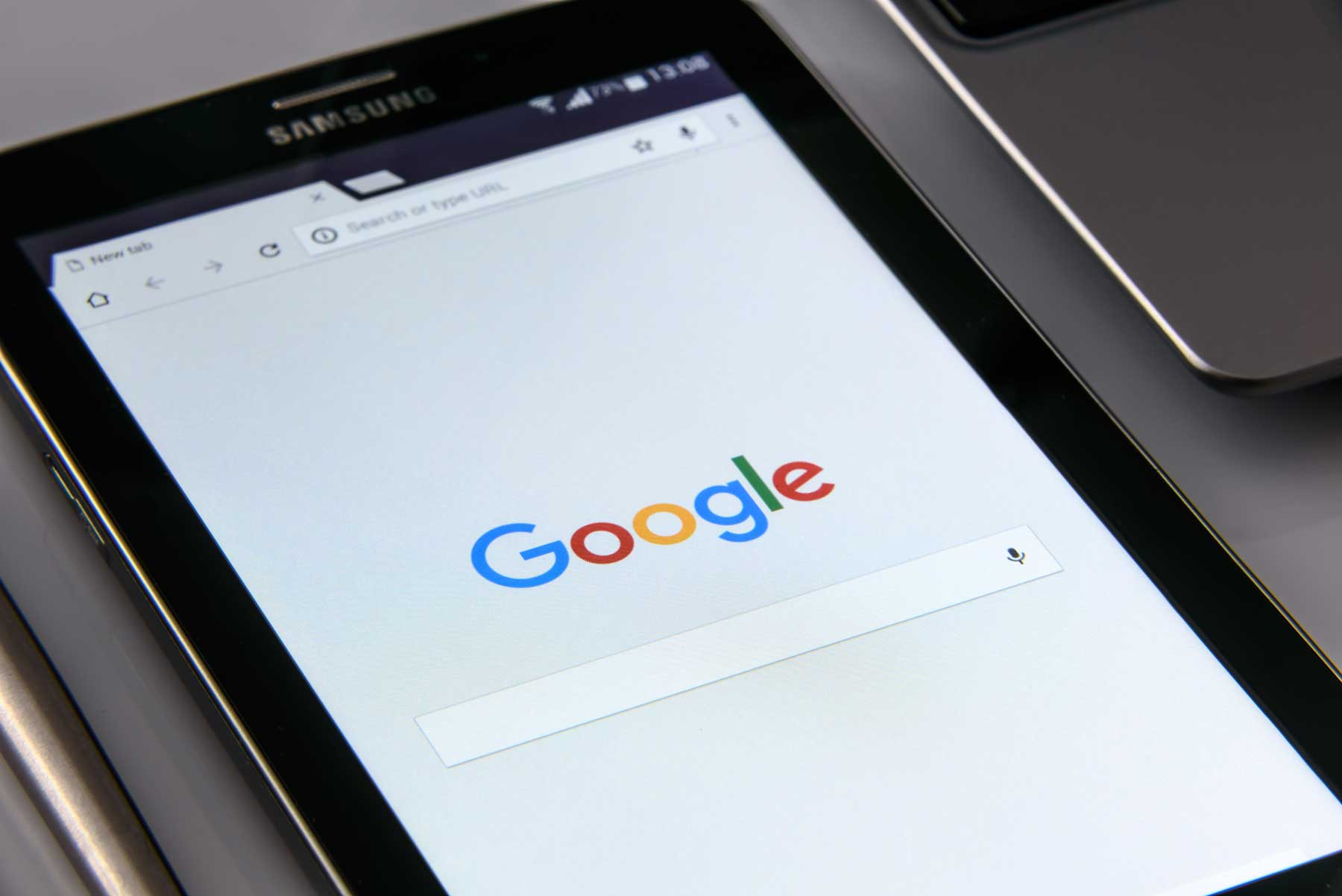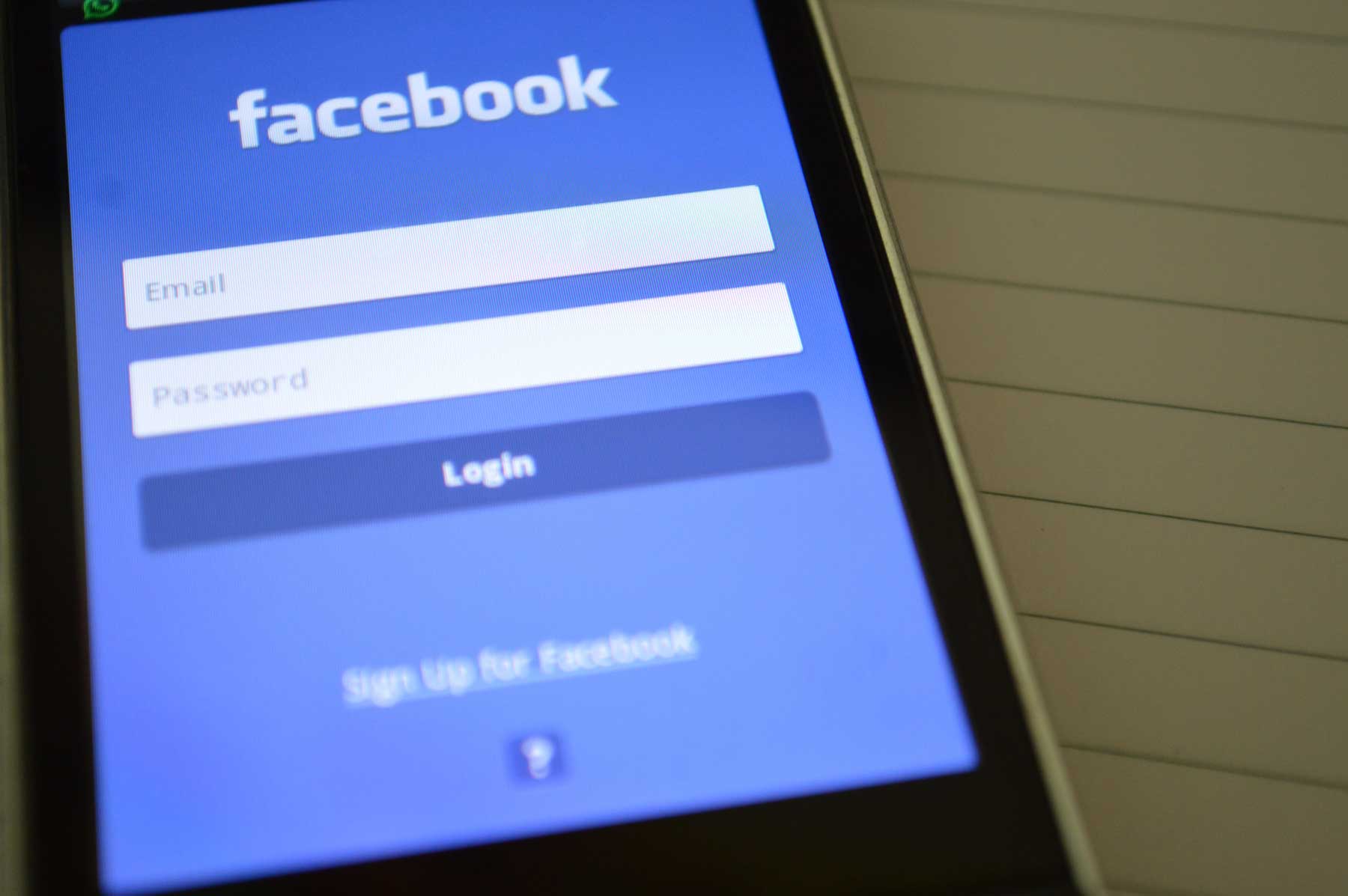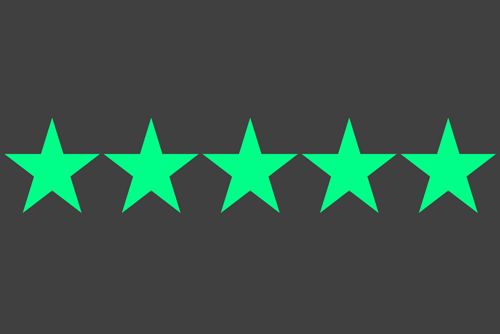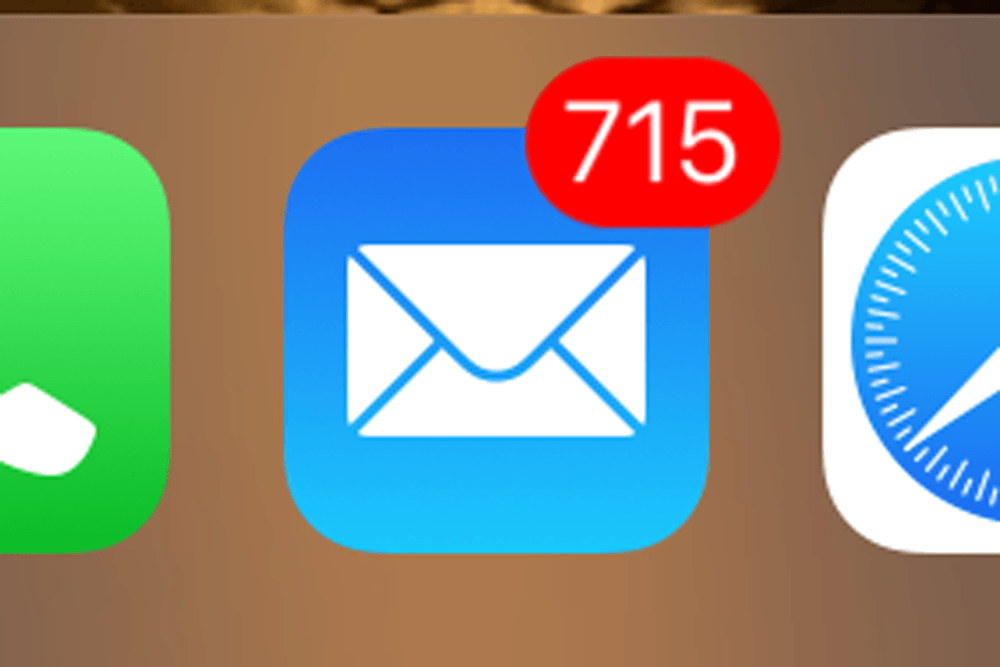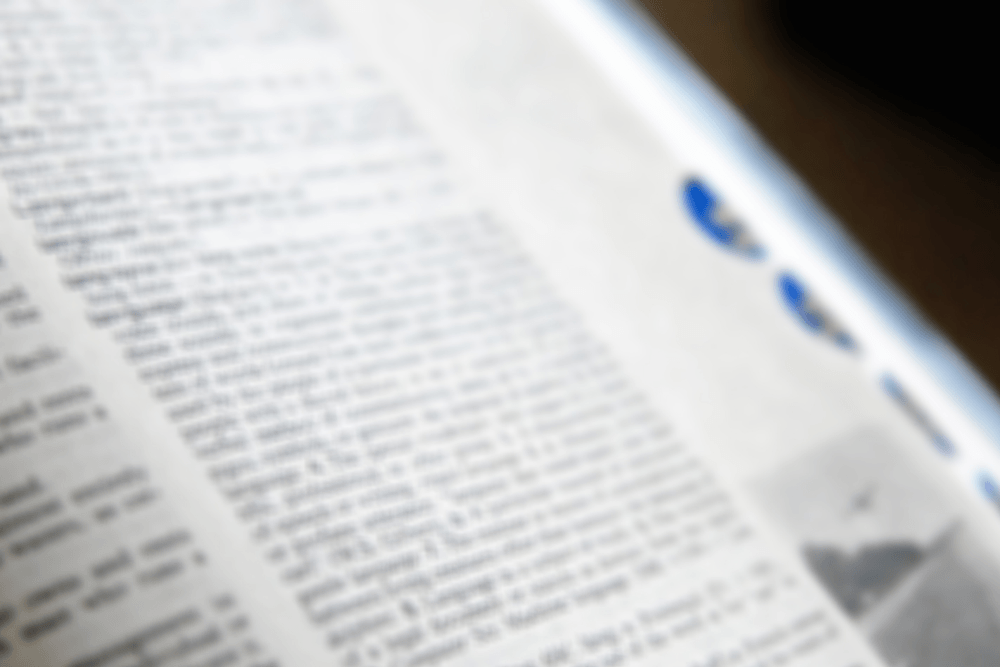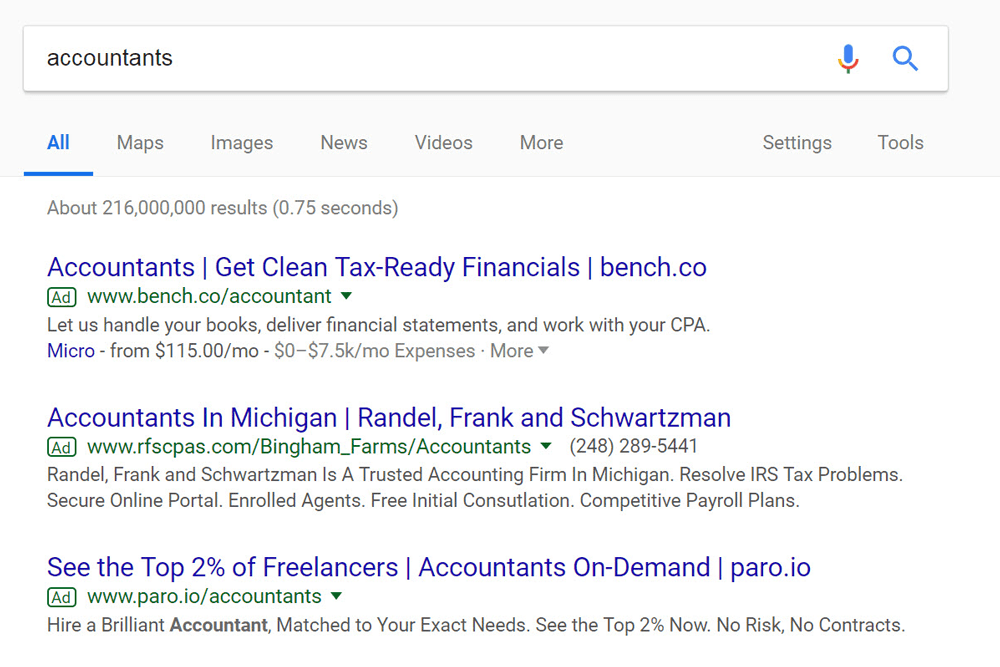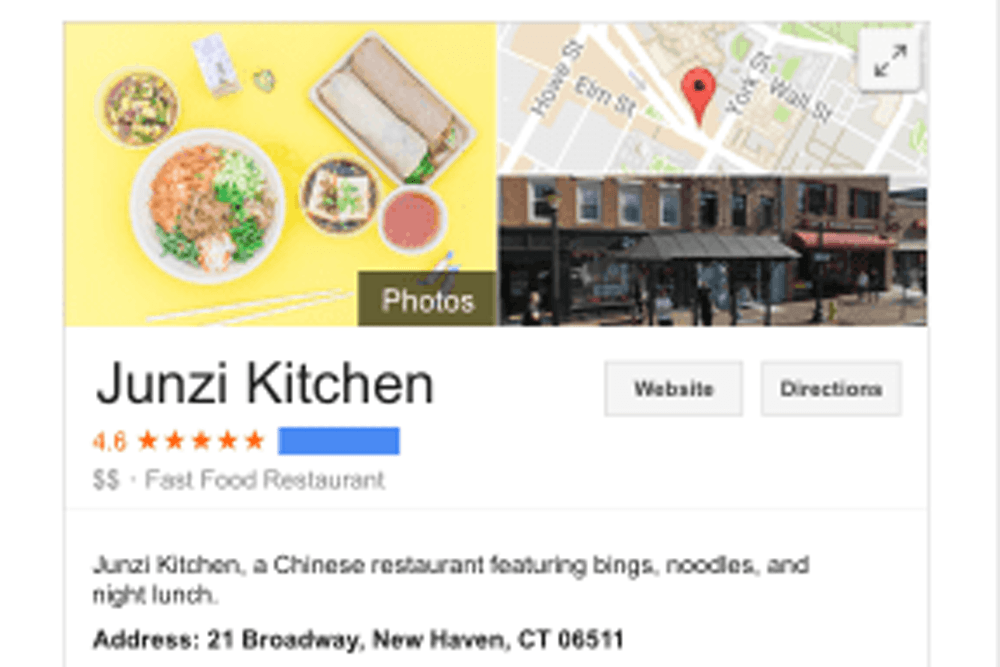 We just launched our digital marketing agency at the end of 2018, but here's who is already on board…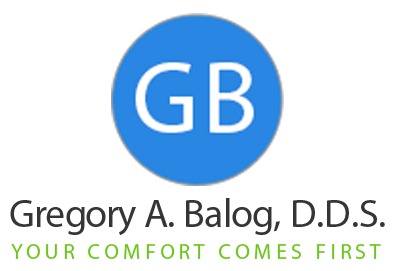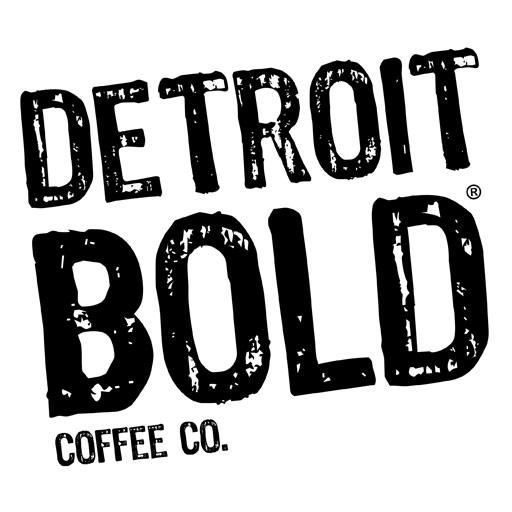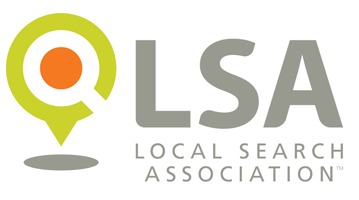 Check out the latest news, insights and commentary from the blog…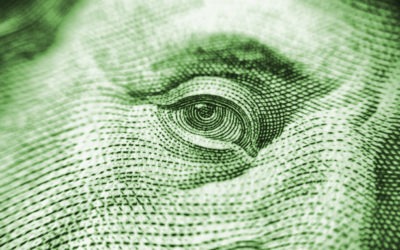 Of course we think digital marketing is a cost of doing business. We're a digital marketing agency! But there's more than just self-interest behind our perspective. The reality of today's digital consumer is that the vast majority of people, from Gen Z to Boomers, are...
read more