Rithm Marketing is a digital marketing agency based in southeast Michigan that offers sophisticated digital marketing services for small businesses.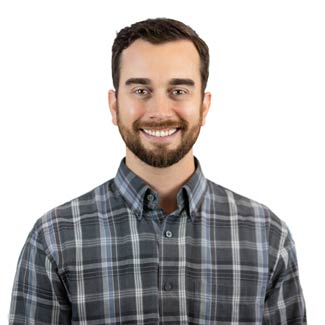 Joe Morsello
OWNER & CHIEF DIGITAL MARKETER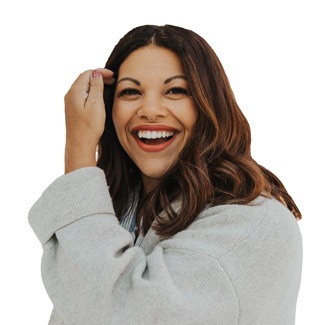 Chelsea Kpadenou
DIGITAL MARKETING MANAGER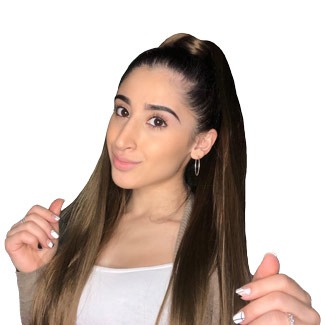 Natally Boutros
DIGITAL MARKETING SPECIALIST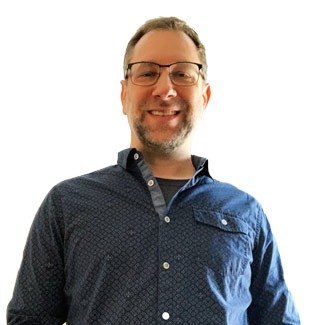 Matt Fisher
GRAPHIC DESIGNER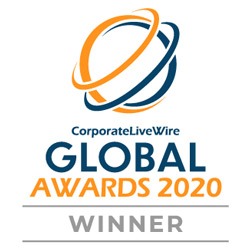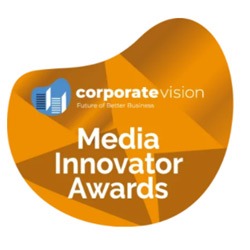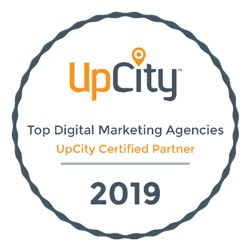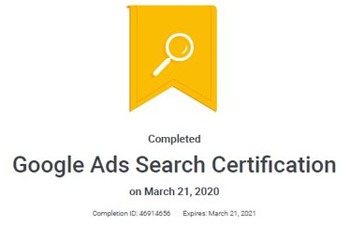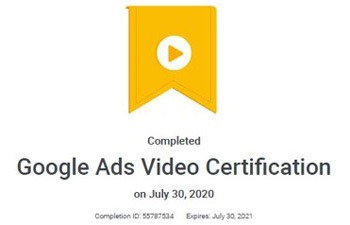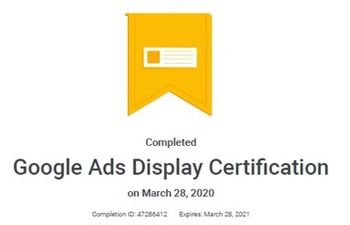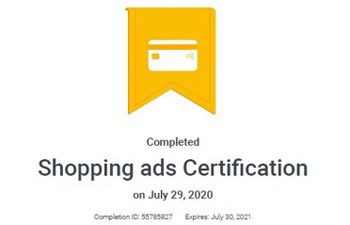 MARKETING SERVICES & PACKAGES
Lead Generation
Generate more calls, form fills, downloads and more.
Brand Design
Modernize, personalize and differentiate your brand.
Digital Advertising
Targeted, high-converting search and social pay-per-click (PPC) ads.
Ecommerce
Systems and strategies to sell your products and services online.
Technical Marketing
Code, integrate and optimize digital experiences with technical skill.
Reputation
Modernize, personalize and differentiate your brand.
Video
Leave lasting impressions with sight, sound and motion.
Content
Value-adding digital content your audience actually needs.
Rithm Marketing, with Joe and Chelsea, have done amazing work for my business. Prior to working with Rithm, I had lackluster at best results from several other agencies over 2 years. Once Rithm was hired on, the impact was almost immediate. Significant increases in ROI, website, google and social media traffic and those results continue to grow month over month. When speaking with Joe, you can tell he has a true passion for his space. He is proactive, responsive and attentive to the marketing needs of my business. His knowledge of his industry is impressive and he cares as much about the success of my business as he does his own. I highly recommend Rithm Marketing and look forward to working with them long into the future!
I've known Joe Morsello for five years. He brings both genuine enthusiasm and a high level of integrity to his work. He's committed to his customers' success and he provides a level of personal and consultative attention that larger agencies typically cannot.
Joe understands the tools & techniques of digital marketing and how to reach customers. He did a complete makeover of my website to give it a trendy look as well as fixed broken links. He showed me how to use social media to improve SEO results. Before Joe my website was beyond page 6 when doing an organic search on Google – after Joe page one. In 4 months!
After only a month I started seeing results at my dental practice driven by Rithm Marketing. I'm seeing more customer inquiries and an increase in social media activity. Joe at Rithm makes it a point to understand my business and represent us in the most authentic way possible. He is also a great resource whenever I have a question about new technologies and tools. Rithm manages all of our digital efforts including SEO, email marketing, website maintenance, social media management, content marketing, reputation management, Google My Business and some creative services as well. I highly recommend Rithm Marketing.
5 Stars is not enough! Rithm Marketing has taken our dream of having an online ecommerce company and not only brought it to life, but exceeded our expectations. Their knowledge of Web Design, Google Ads, Social Media, and Email Marketing makes our website stand out – to the point that our customers actually tell us how much they enjoyed shopping on our site! Rithm Marketing built our website from the ground up in just a few weeks. If you're looking for a Digital Marketing Agency that's easy to work with, highly professional, very responsive with unbeatable value, look no further than Rithm Marketing!
I want to personally thank Joe and his team at Rithm. They have been instrumental in helping us execute on our social media plan as well helping us update/maintain our website! Very professional, fantastic work ethic and alway on top of things. Would highly recommend!
Our Digital Marketing Services
Website Design & Development
Logo Design
Creative Services
Search Engine Optimization (SEO)
Social Media Management
Reputation Management (Ratings and Reviews)
Email Marketing
Facebook Advertising
Google Advertising
Blog Writing
Content Marketing
Conversion Tracking
Custom Reporting & Analytics
And much more.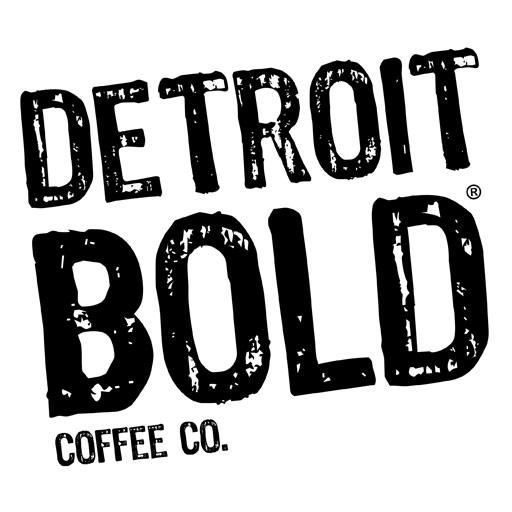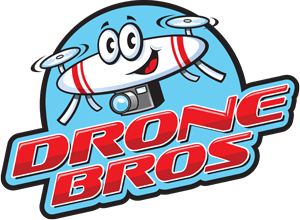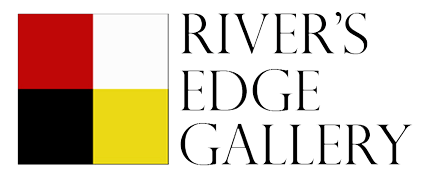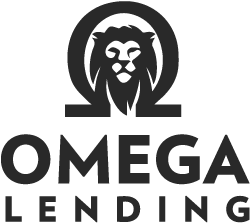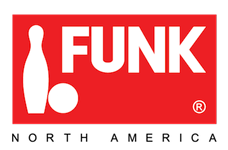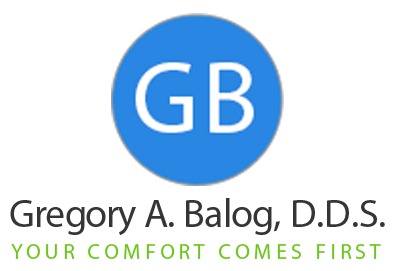 DIGITAL MARKETING INSIGHTS & TIPS FOR SMALL BUSINESSES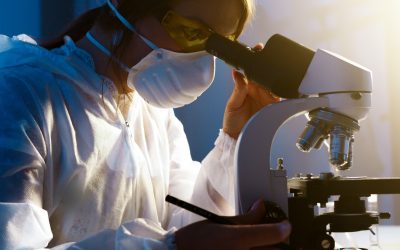 Oftentimes business owners and executives get hung up on various aspects of their marketing spend when it comes to advertising and marketing. What does it cost? What is the ROI? How much should I spend? This effectively boils marketing down into a commodity. While...
Rithm Marketing is a full-service digital marketing agency based in Metro Detroit. Our approach is part art and part science, bringing together creativity, artistry and digital design with data analysis, technical know-how and best practices. All digital marketing channels offer opportunities for artistry and technique. We bring the two together, helping your business generate more calls, clicks, form fills, downloads and store visits.